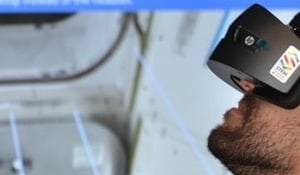 [Updated on March 9, 2022]
One of the main reasons some companies are still resisting the need to invest in VR is the lack of clear ROI (return on investment). Yet, some companies have taken the plunge long ago and with the benefit of hindsight, they can now tell how much extended reality (XR) has impacted their growth. According to a recent study from Forrester, Mixed Reality (MR) brought in a 3-year ROI of 177% for decision-makers.
As experts working in VR with industrial clients from 2004, we can give you some insight. Let's see what ROI companies working in the BtoB market can expect when using XR.