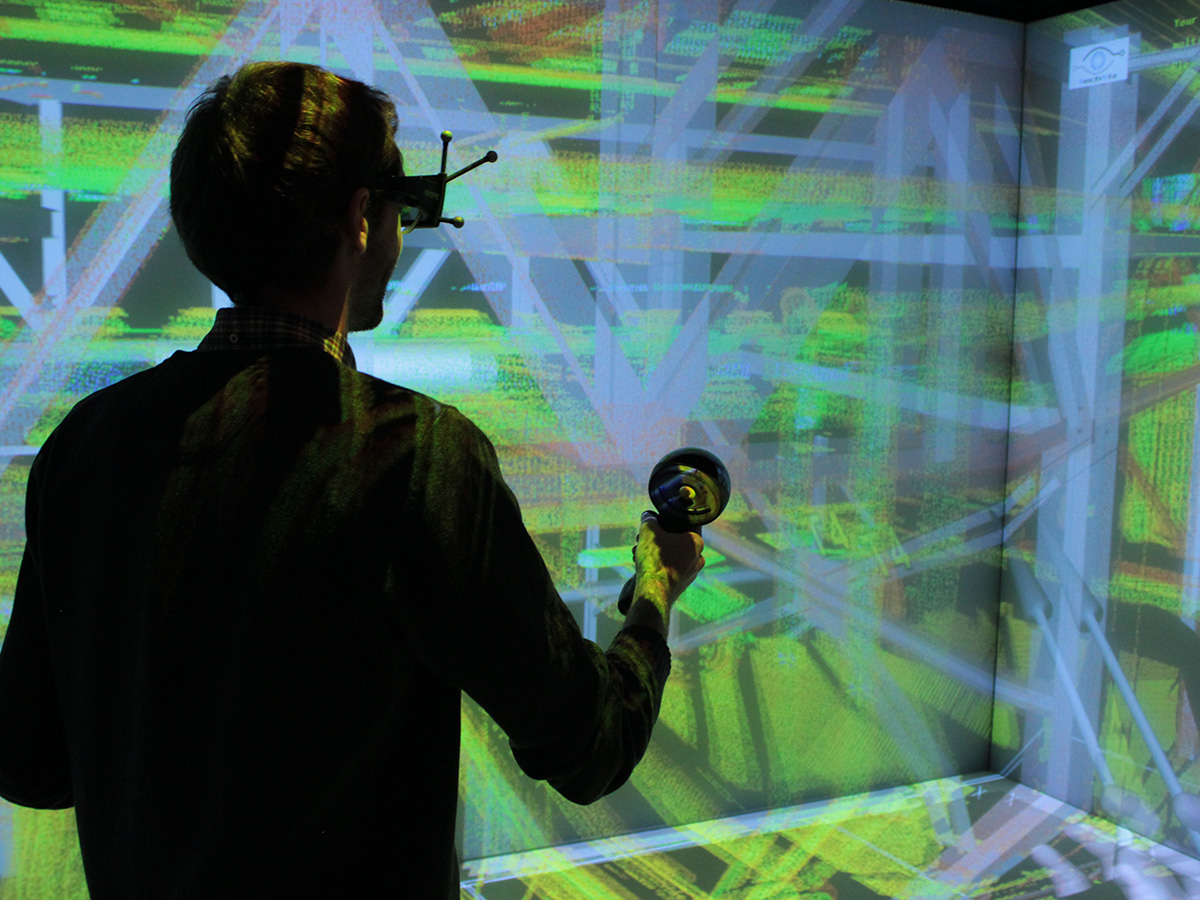 Updated July 25, 2022
Generally produced by laser scanning (LiDAR) or photogrammetry, a point cloud is a set of points in space,. Depending on their density, these points help you visualize the external surfaces of objects or environments, as they enable to have a 3D reaslistic representation of an existing environment.. Therefore, they are often used in the construction industry, along with BIM models.
But such sets of data can do a lot more for your industry: 3D scanning technology enables you to capture a digital copy of an object, when creating a CAD model from scratch can be long, costly and complex. Let's see why point clouds in virtual reality can be a great asset for your industry and how to use it efficiently.