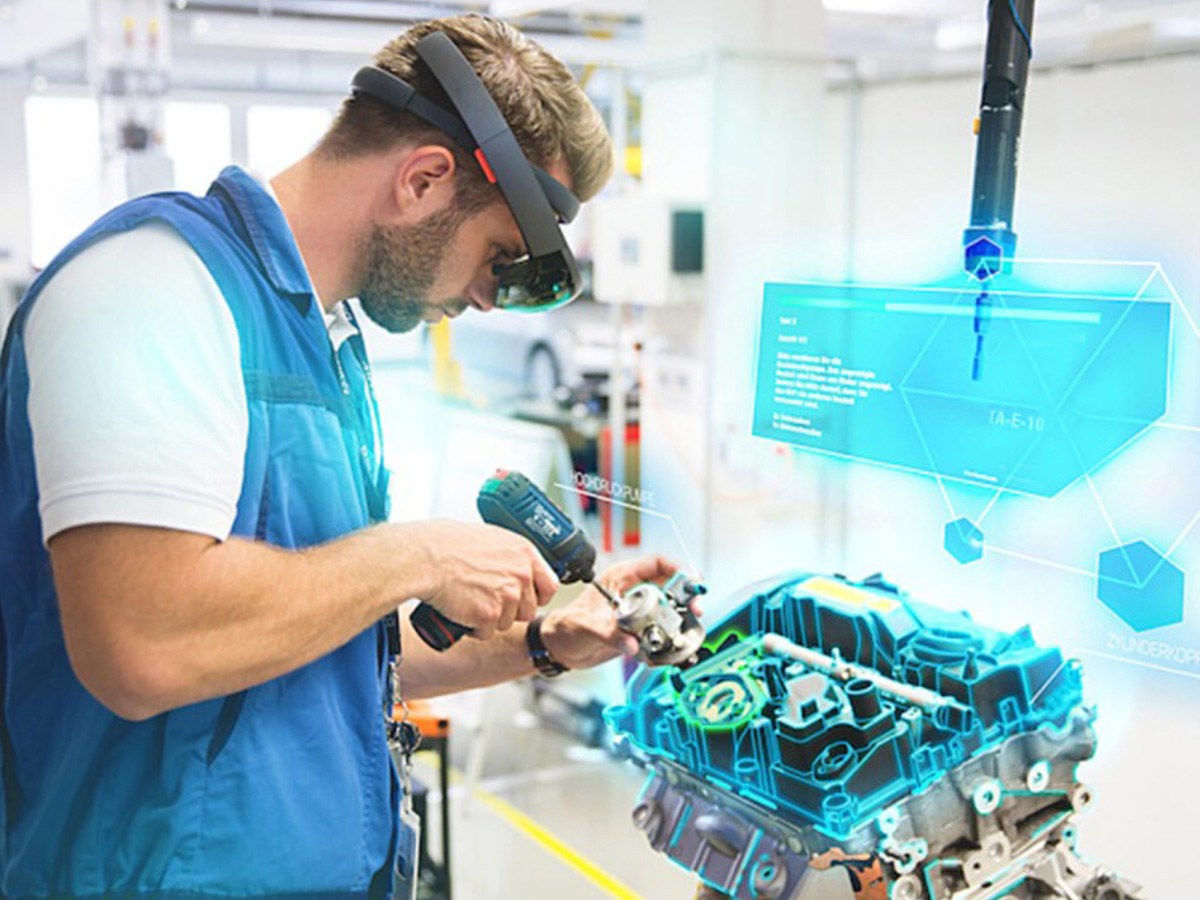 More and more engineers are relying on Augmented Reality (AR) and Virtual Reality (VR) in their jobs. Yet, to do so, you need to choose a software and a deployment that fits your use of these technologies, internal skills and budget priorities.
The choice usually boils down to On-Premise versus SaaS (Software as a Service), but it covers various dimensions:
- Budget: Subscription model versus permanent license
- Location of rendering servers: local versus Cloud
- Remote accessibility and collaboration
Let's take a look at these different dimensions to help you determine which is best for your business.