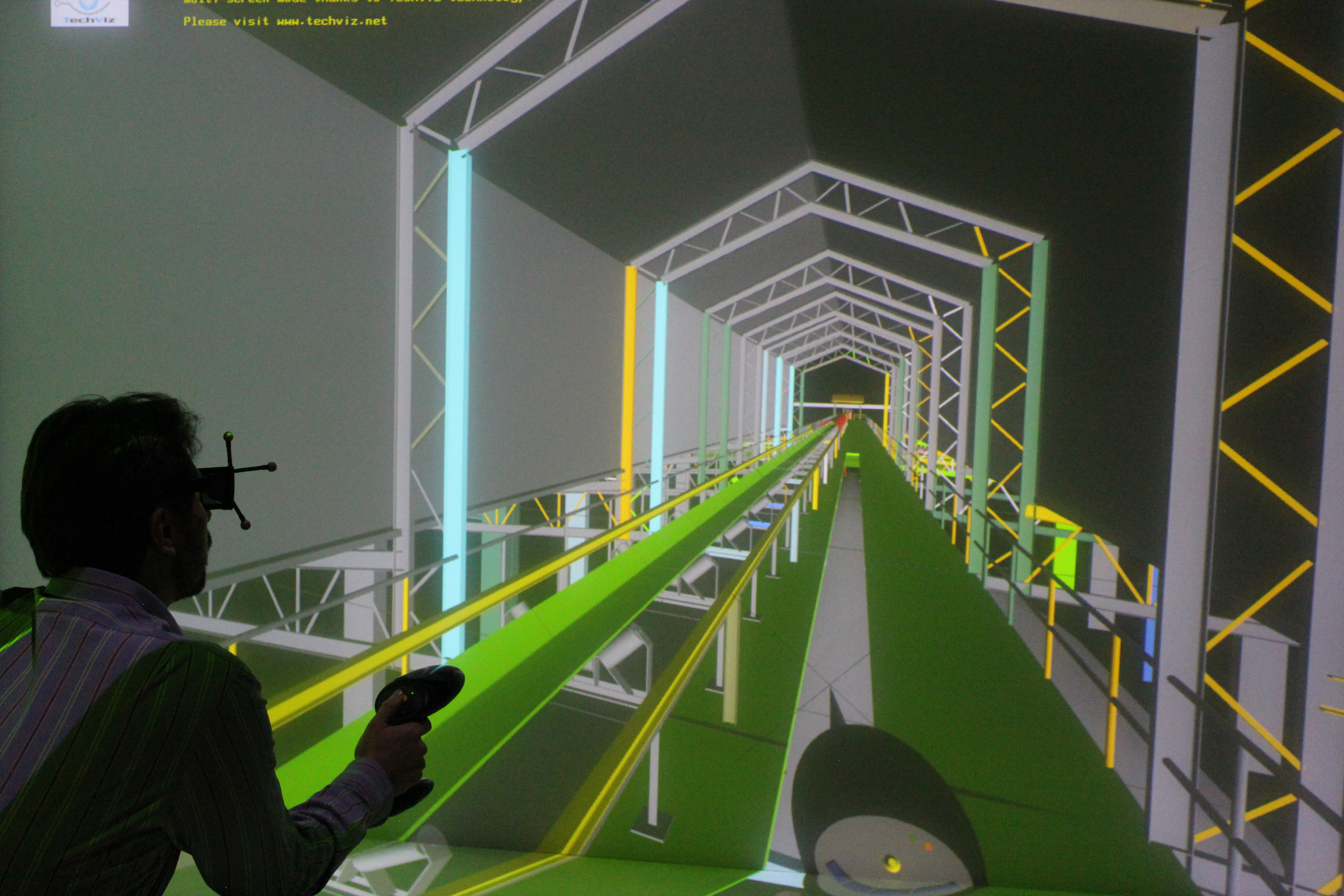 In 2020, there are 3 main trends you should follow in construction industry:
Building Information Modelling (BIM)
Virtual reality (VR)
Internet of Things (IoT)
These technologies drive the digital transformation of the construction sector. BIM and VR are most important because they offer the chance to experience the project while still in the design phase. They are already bringing about a fundamental change in the way construction industry plans, designs, develop and manage a construction project. They enable all the people collaborating with the project to have the same level of information, while making the process more reliable, productive and cost-effective.